"Where Kindness & Excellence Meet"
Meet the Staff
Hygienists Hygienists

We have two hygienists, Lynne and Kelly.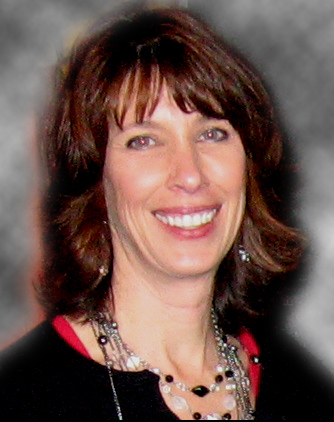 Lynne graduated from Wayne County Community College in 1990. Prior to becoming a Registered Dental Hygienist, Lynne spent four years as a Dental and Surgical Assistant (after receiving a Dental Assistant Certificate). With continuing education, she has earned a license to administer local anesthetic. Her goal is to provide excellent dental care to all patients while making them feel welcome and comfortable. Lynne has been with the practice for fourteen years.
In her spare time Lynne enjoys playing in the bell choir at her church, keeping active with zumba and weekend getaways with her husband.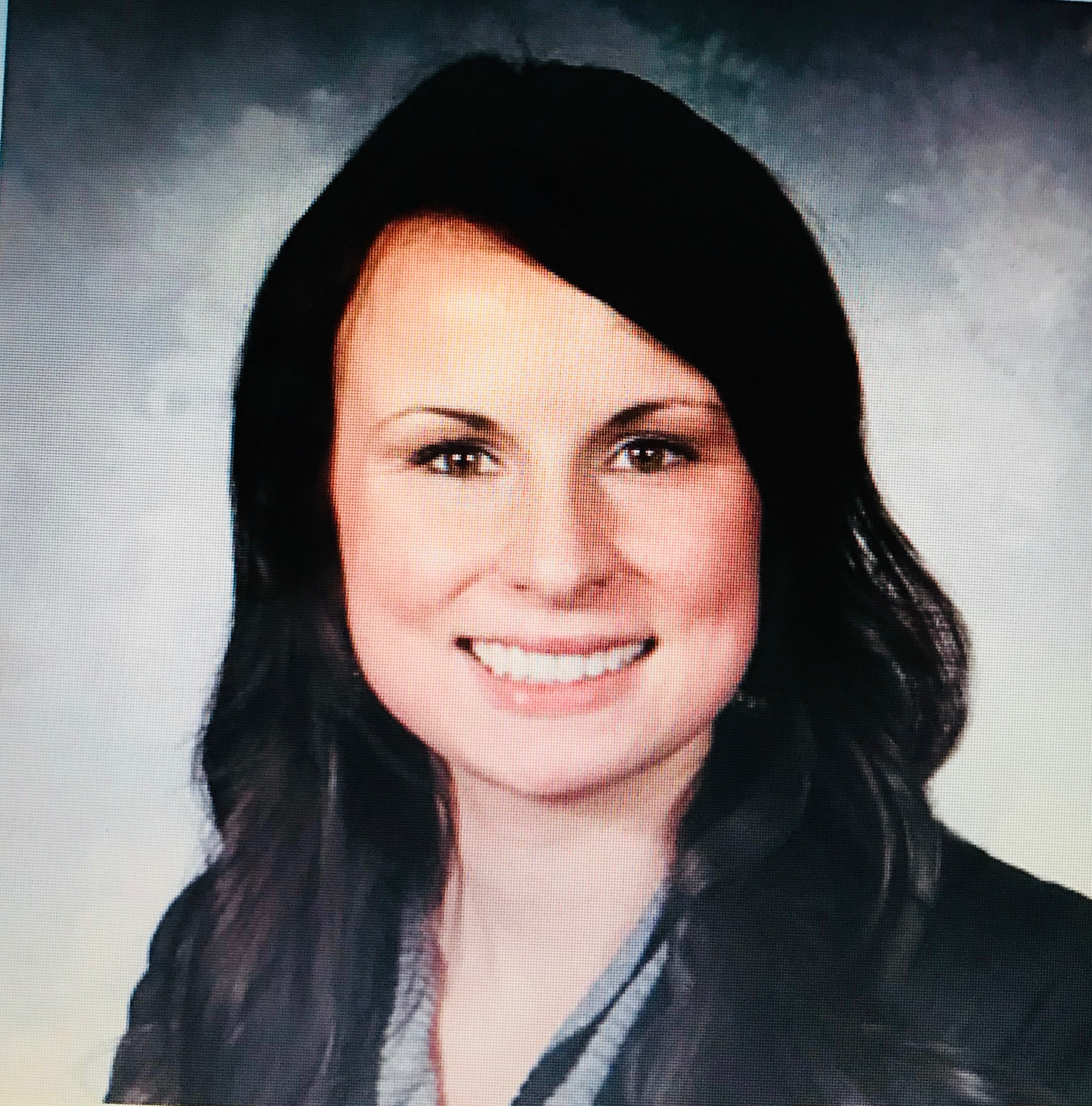 Kelly has been with the practice for three years. She lives in Gregory with her husband Justin, their three sons Oscar, Theodore, Conrad and their dog Wylie. Kelly earned her BS in dental hygiene from the University of Michigan Dental School and has worked as a hygienist since 2012.

Kelly previously worked in Ann Arbor and she now enjoys working closer to home and meeting people in her community. She is focused on patient education and especially enjoys when she can help motivate people to take care of their oral health. "One of the best things we can do for our overall health is to floss our teeth". Kelly wants all of her patients to be as healthy as they possibly can be.

When not at work, Kelly enjoys being at home with her husband and boys. Justin and Kelly love playing sports with their boys, especially golf. You can find her gardening her flowers, reading a novel or at the gym in her spare time.
Dental Assistant
Flora has 26 years as a dental assistant. "I love my patients. Stockbridge has been my home since 1972. I love my community and my family."
Flora has two children, Rob and Alison, both are both married. She also has 3 grandchildren Zach is 21, Jordan is 19 and Mila is 14. Flora lives by the motto "Life is Good!" Her favorite thing to do is getting together with her family and friends.
Office Manager
Rachel has been in the dental field for 30 years. She started as a co-op student in highschool with a curiosity for dentistry and worked for a local dentist. After graduation, dental assisting was her career for the following 23 years. In 2013 Rachel took her skills to the "Front Office" where she excels to this day.
Rachel and her husband of 24 years, Jason, have three grown sons, a 13 year old son, two dogs and two cats. She and her family love spending summer vacations on Mackinac Island. Rachel is an amateur genealogy hobbyist, and as such, enjoys researching and creating family trees for her friends and family.