"Where Kindness & Excellence Meet"
Meet the Staff
Office Manager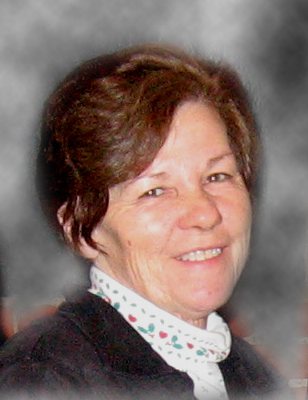 The first person you meet when you call is Paulette.
Paulette graduated from the Washtenaw Community College Dental Assisting program in 1982 as a Certified Registered Dental Assistant with an Associate Degree in office Management. She was employed at the U of M School of Dentistry with four years in the Endodontic Department and then two years as Senior Clinic Coordinator. Paulette has been performing the dutes of Office Manager since 1987.
Although she was born and raised in Ypsilanti, she has called Gregory her home since 1987. She enjoys helping our patients, vegetable gardening, horseback riding, her dog and cat and more recently and most important, her grandson.
Scheduling Coordinator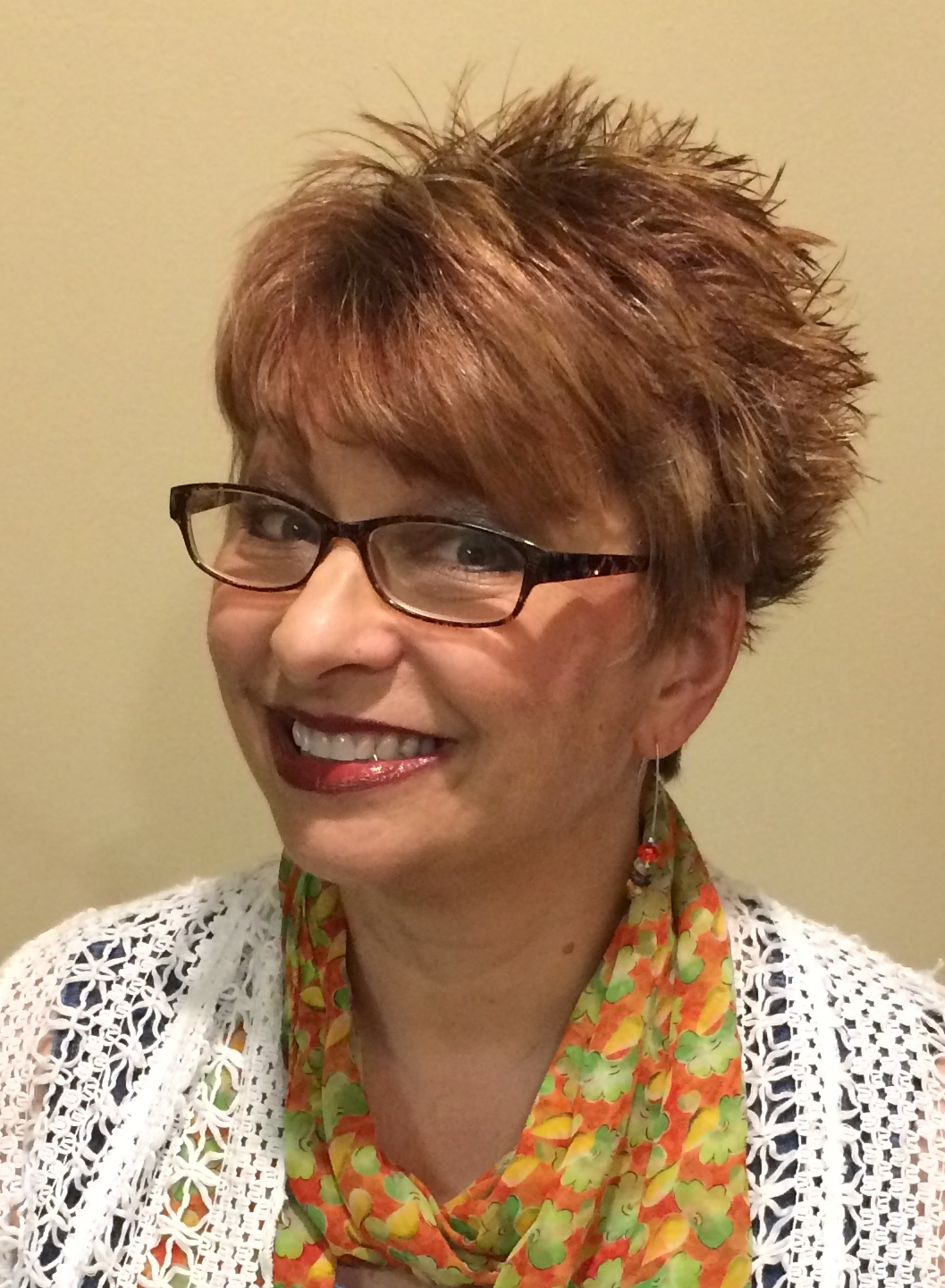 If you visit our office on Monday or Tuesday, you'll be greeted by our Scheduling Coordinator,

Jen

McClure. Jen joined the Dobos team in February of 2017. She lives in Stockbridge with her husband Dave, son Ryan, and 1 fish. She is also blessed with two grown daughters, Liz and Ariel, son-in-law Jacob, and is proud grandma to Jon and "baby #2", due this January.
When not in our office, Jen is active at Crossroads Community Church, and is currently serving as Interim Youth Minister there. She's also a passionate beauty consultant with Mary Kay. In her free time, Jen enjoys reading, writing, working out, music, coffee, camping, shopping, dining out, coffee, spending time with friends and family, massages, all things "girlie"...and coffee.
Jen loves being part of our office for a myriad of reasons. She says "There's always something new I can learn and my co-workers are amazing! I appreciate the positive atmosphere in our office and that each person on our staff is 100% committed to excellence. I enjoy meeting people in our community and doing what I can to encourage them to be healthy. I understand that going to the dentist can be stressful, and it gives me tremendous satisfaction when I can be a small part of helping people have a positive experience here."
Hygienists
We have two part-time hygienists, Lynne and Kelly.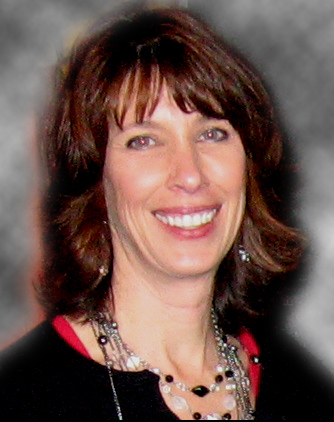 Lynne graduated from Wayne County Community College in 1990. Prior to becoming a Registered Dental Hygienist, Lynne spent four years as a Dental and Surgical Assistant (after receiving a Dental Assistant Certificate). With continuing education, she has earned a license to administer local anesthetic. Her goal is to provide excellent dental care to all patients while making them feel welcome and comfortable.
In her spare time Lynne enjoys playing in the bell choir at her church, keeping active with zumba and weekend getaways with her husband.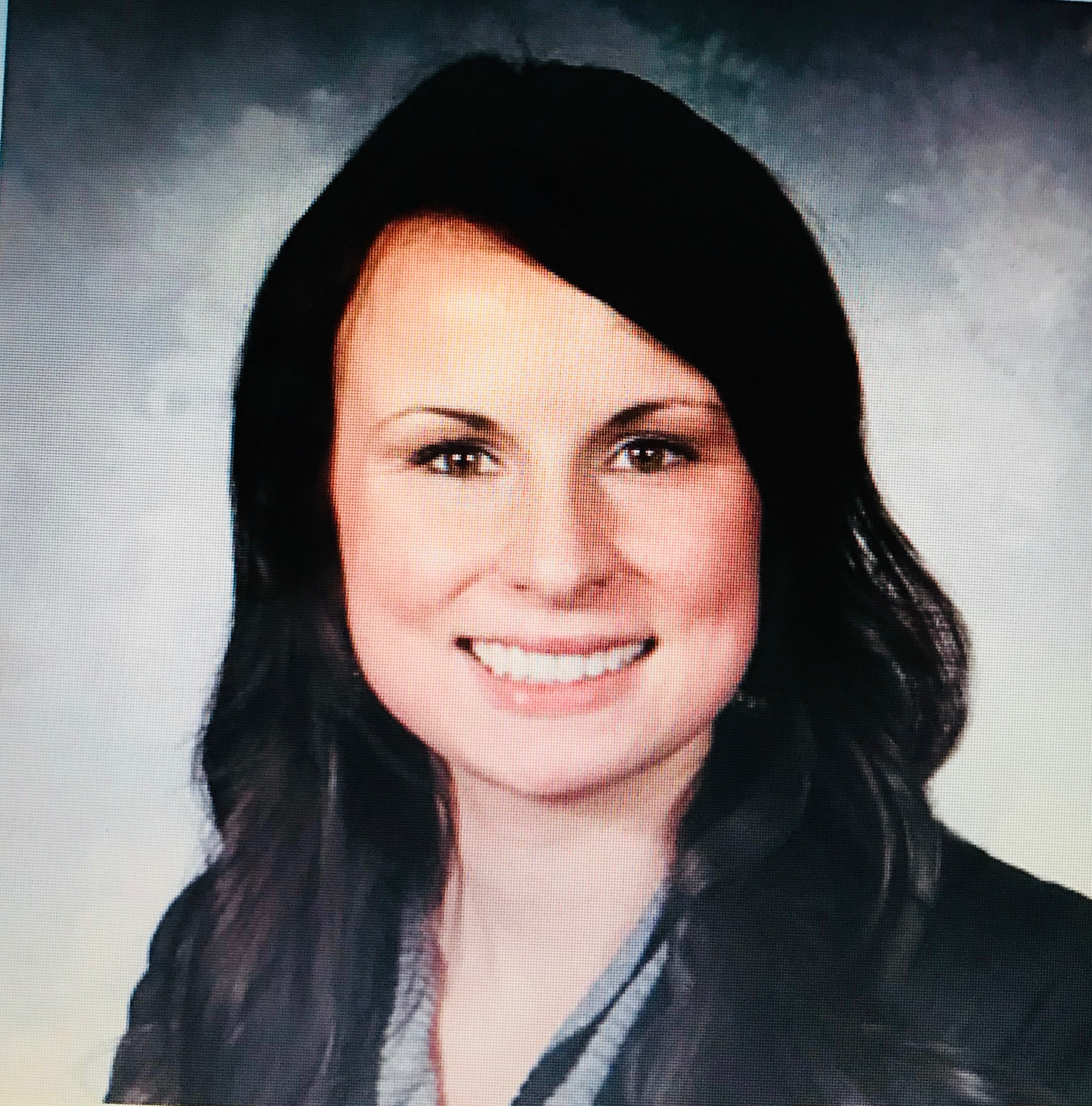 Kelly is the newest member of our team, having just joined us in the summer of 2018. She lives in Gregory with her husband Justin, two boys Oscar and Theodore, their dog Wylie, and a little one on the way (gender yet to be revealed!). She earned her BS in hygiene from U of M Dental School and has worked as a hygienist for 6 years.

Kelly previously worked in Ann Arbor and she is excited about working closer to home and meeting people in her community. Kelly considers being an excellent hygienist her "little gift to the world". She is focused on patient education and especially enjoys when she can help motivate people to take care of their oral health.

When not at work, Kelly enjoys playing golf with her kids and spending time with extended family.

Dental Assistant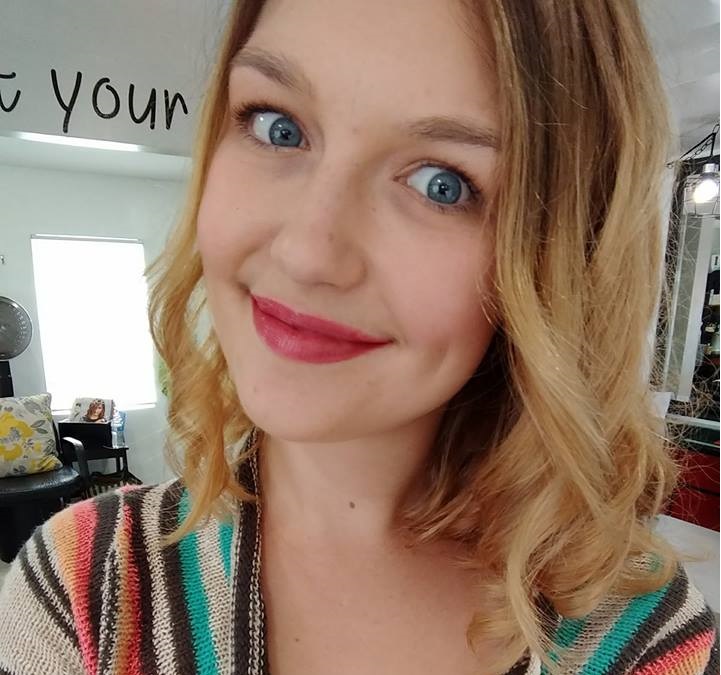 Kaitlyn joined our practice in the summer of 2016. She graduated from Ross Medical Center with a certificate in Dental Assisting. She strives to provide excellent care and make her patients feel comfortable. As the youngest member of our team, Kaitlyn brings a lot of laughter and energy to our office.
Kaitlyn enjoys spending time with her daughter, doing crafts, kayaking and lots of family get togethers! In addition to all that, she is very busy planning her wedding to her sweetheart Joey.